Call for a free estimate:
Sacramento

(916) 537-2285
Northern California

(530) 887-2685
Stockton / Modesto

(209) 460-1911
Vacaville / Fairfield

(707) 553-1911
Bay Area

(925) 247-7044
FREE ESTIMATES
Please call us to schedule a Free Estimate!
Our Gutter Guards are economically priced, fit ALL sizes of gutters, and end your gutter cleaning worries while paying for itself. Also, we back our guards with a 10 year no-clog warranty that says "
You will not have to clean your gutters for the next decade!

" The only gutter guard that does not require regular maintenance in the warranty!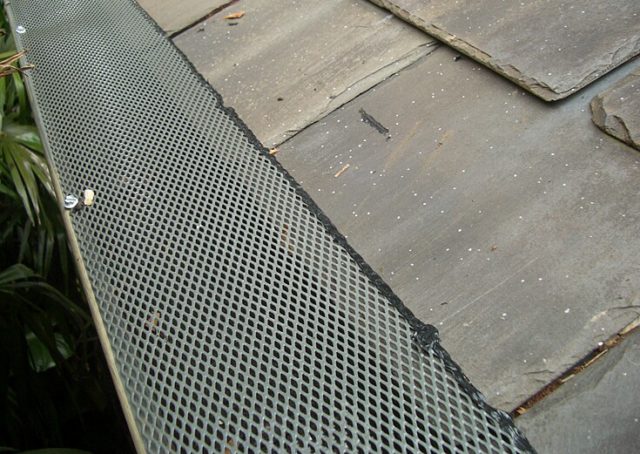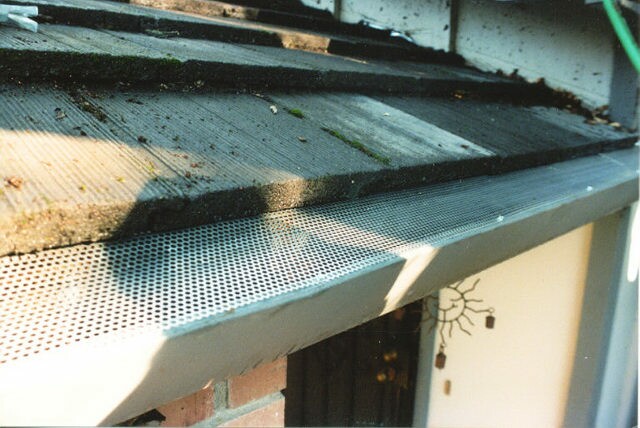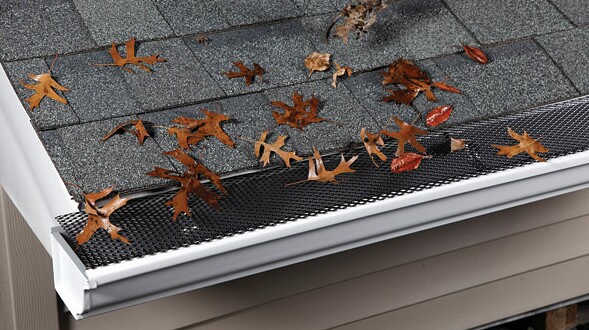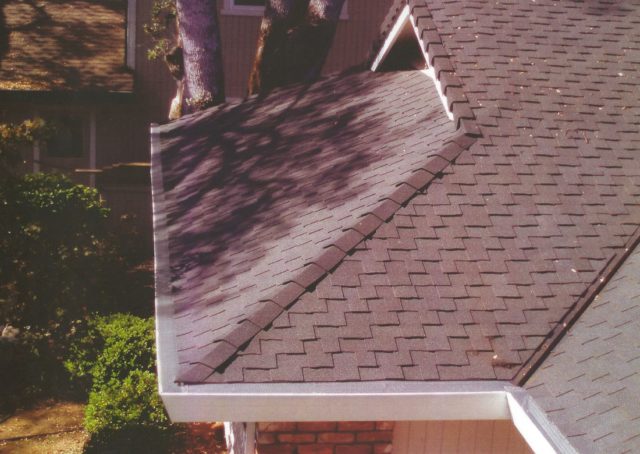 Preserve your home, your gutters, and your time with the best Gutter Guards available!
Call us for a free estimate or more information
Sacramento
(916) 537-2285
Northern California
(530) 887-2685
"Our customers love their Gutter Guards!"
Call us for a free estimate or more information
Sacramento
(916) 537-2285
Northern California
(530) 887-2685
"Our customers love their Gutter Guards!"