Why Other Gutter Guards Fail?
Here are some examples of
traditional gutter guards
This inefficient screen is quickly buried in it's own leaves.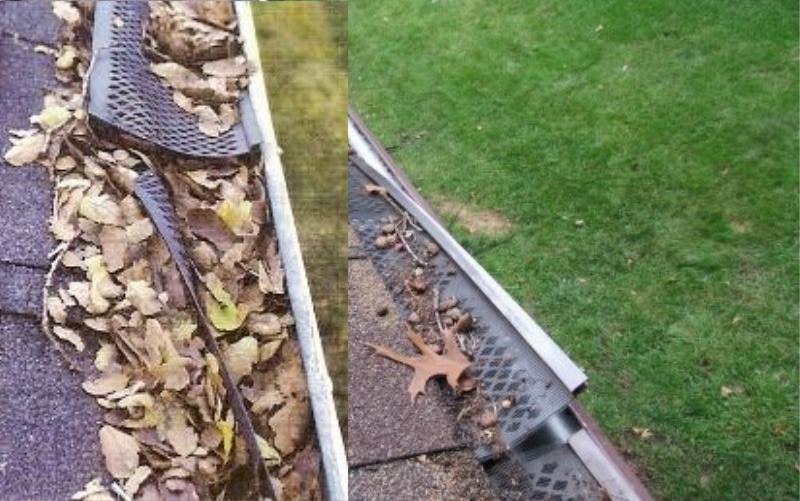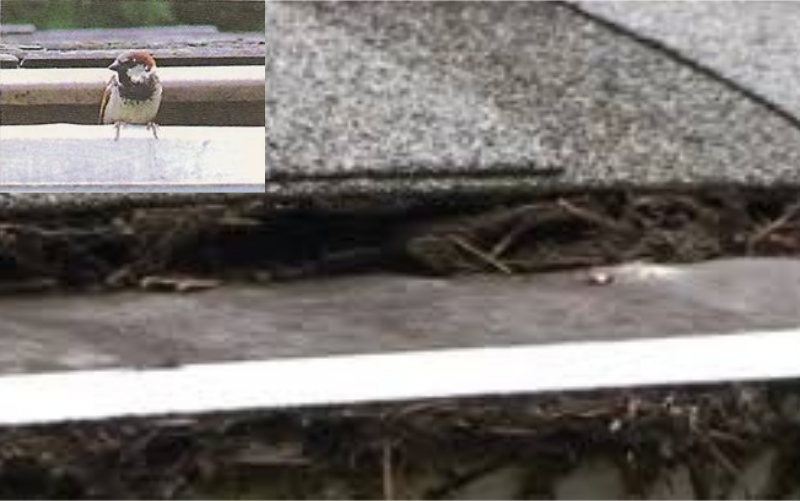 Hooded guards have a gap where birds can enter.
Only takes a few handful of leaves and a year or two to collapse this type of guard.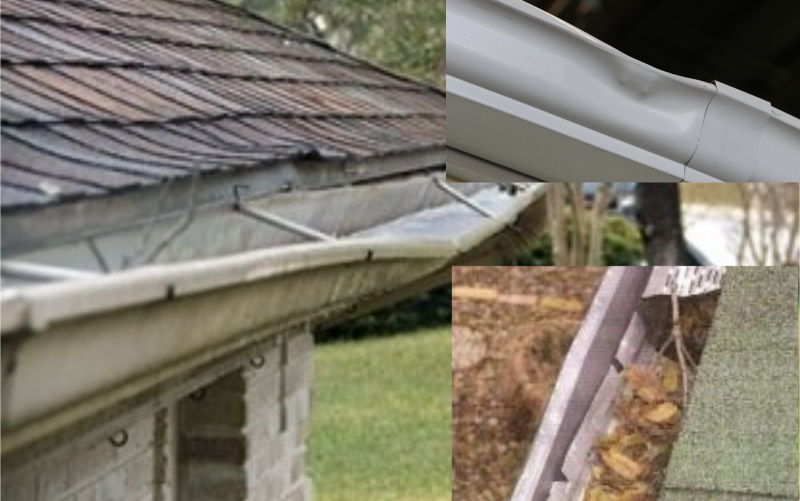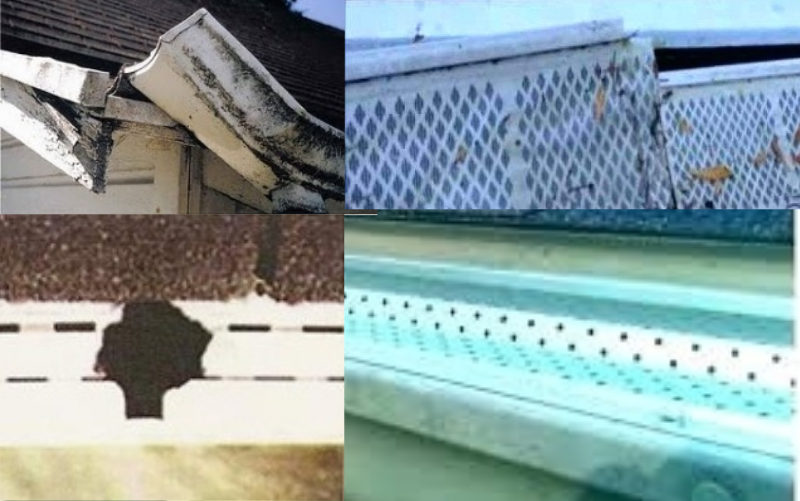 Squirrels and birds chew right through vinyl quickly.
Only Whole House Gutter Guards uses durable "Aircraft Alloy" and comes with an exclusive No-clog totally maintenance-free warranty.
(Other brands require maintenance to prevent a voided warranty)
professionally Installed gutter guards
Over 35 Yrs of Experience, Advanced Technology, Top Performance & 100% No Clog Warranty