Call for a free estimate:
Sacramento

(916)454-6011
Northern California

(530) 887-2685
Stockton / Modesto

(209) 460-1911
Vacaville / Fairfield

(707) 553-1911
Bay Area

(925) 247-7044
TESTIMONIALS
Thousands of customers appreciate not having to worry about their gutters!
We had the gutter guards installed in 1997 and are very satisfied with the product. We have highly recommended them to several friends. The crew that installed them were very fast, clean, & efficient. I would recommend this company to anyone interested. You may use my house as a reference to anyone interested located at 575 Riverview – Sally
The gutter guard job was done excellently; we certainly enjoyed the two men you sent – really nice fellow and good workers! – John.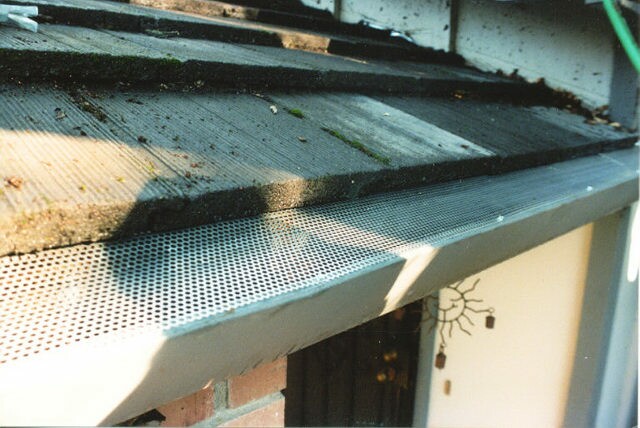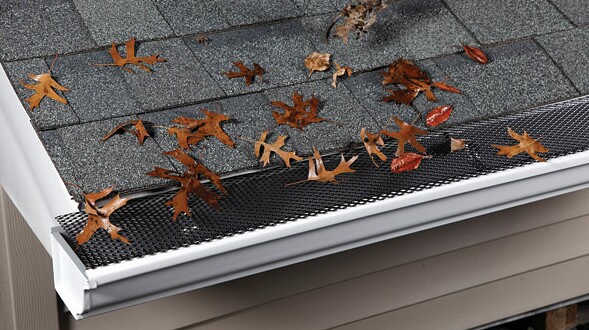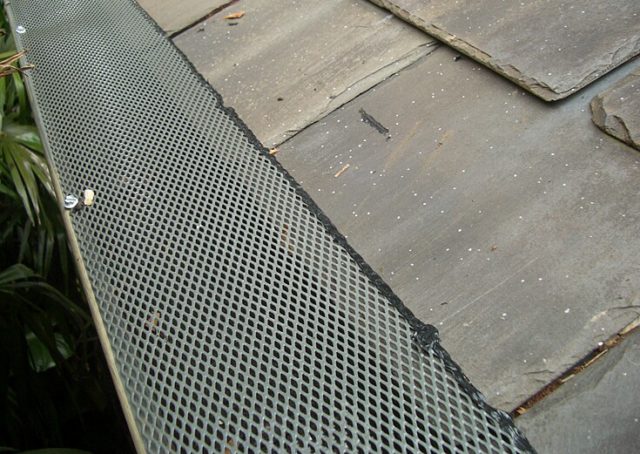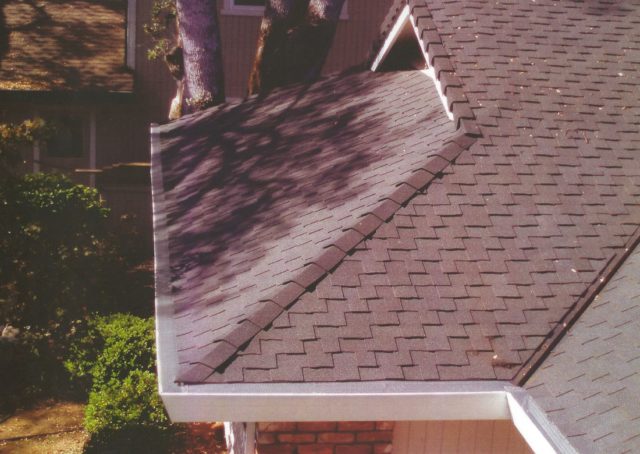 Great service and it really works! – Fred.
Had my gutter guards installed quickly and Tom was great. Thanks. – B.
We had the Whole House Fan Service install our Gutter Guards last fall right after the Placer County Home show. The Gutter Guards did the job! The man that did the installation was professional and friendly. We recommend Gutter Guards. – Eleanor.
Preserve your home, your gutters, and your time with the best Gutter Guards available!
Call us for a free estimate or more information
Sacramento
(916) 454-6011
Northern California
(530) 887-2685
"Our customers love their Gutter Guards!"
Call us for a free estimate or more information
Sacramento
(916) 454-6011
Northern California
(530) 887-2685
"Our customers love their Gutter Guards!"