Call for a free estimate:
Sacramento

(916) 454-6011
Northern California

(530) 887-268
Stockton / Modesto

(209) 460-1911
Vacaville / Fairfield

(707) 553-1911
Bay Area

(925) 247-7044
WHY OTHER GUARDS FAIL
The following are examples of traditional gutter guards which ALL FAIL: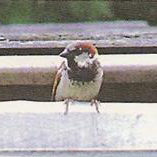 Hooded guards have a gap where birds can enter.

Squirrels and birds chew right through vinyl quickly.

Only takes a few handful of leaves and a year or two to collapse this type of guard.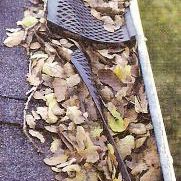 This inefficient screen is quickly buried in it's own leaves.
Preserve your home, your gutters, and your time with the best Gutter Guards available!
Call us for a free estimate or more information
Sacramento
(916) 454-6011
Northern California
(530) 887-2685
"Our customers love their Gutter Guards!"
Call us for a free estimate or more information
Sacramento
(916) 454-6011
Northern California
(530) 887-2685
"Our customers love their Gutter Guards!"