Call for a free estimate:
Sacramento

(916) 454-6011
Northern California

(530) 887-2685
Stockton / Modesto

(209) 460-1911
Vacaville / Fairfield

(707) 553-1911
Bay Area

(925) 247-7044
WHY OUR GUTTER GUARDS?
Our flat system receives more rain than the hooded system and has a better exterior look.

Made of durable aircraft alloy that will not cave-in like plastics or aluminum guards.

The most reasonably priced permanent gutter guard available today!

A

10 year no-clog warranty

that says "

You will not have to clean your gutters for the next decade

"! The only gutter guard that does not require regular maintenance in the warranty!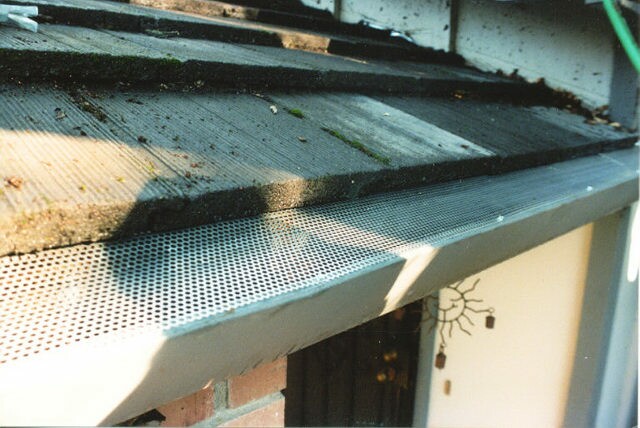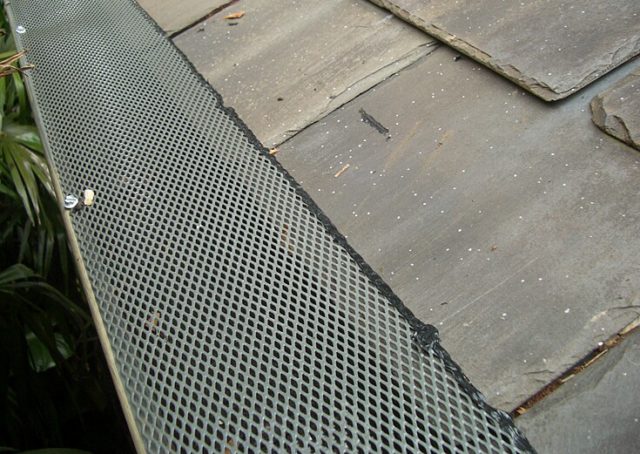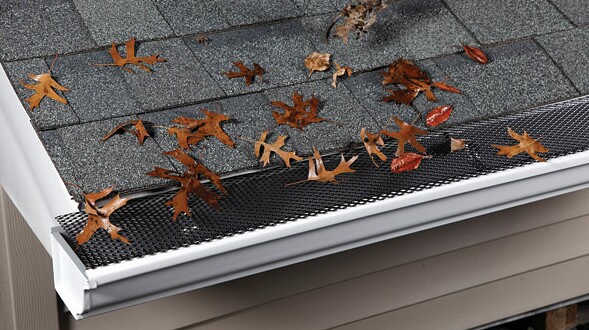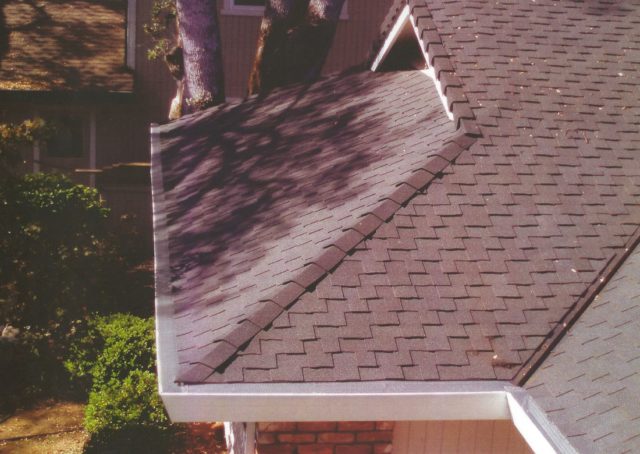 Preserve your home, your gutters, and your time with the best Gutter Guards available!
Call us for a free estimate or more information
Sacramento
(916) 454-6011
Northern California
(530) 887-2685
"Our customers love their Gutter Guards!"
Call us for a free estimate or more information
Sacramento
(916) 454-6011
Northern California
(530) 887-2685
"Our customers love their Gutter Guards!"