Long-lasting Gutter Protection, Professionally Installed & Guaranteed To Last
We clean & seal
your existing gutters.
Your open gutters are exposed to falling leaves, and soil from the roof and the air. Leaves and soil accumulate in your gutter, leading to clogging, and making it hard for water to flow smoothly. Your gutters help to channel rainwater from your roof away from your home, and protects your home from water damage.

Advanced
technology
Made of durable aircraft alloy that will not cave-in like plastics or aluminum guards.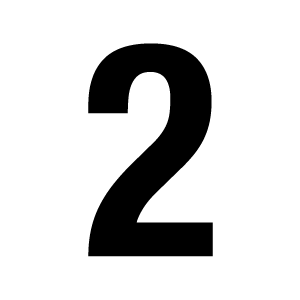 Top
Performance
Our flat gutter guard system receives more rain than those hooded systems and has a better exterior look.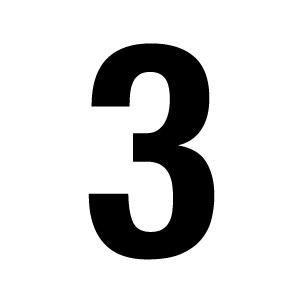 100% maintenance free
No-clog warranty that says "You will not have to clean your gutters for the next decade
Thousands of customers appreciate not having to worry about their gutters!
Our Gutter Guards are economically priced, fit ALL sizes of gutters, and end your gutter cleaning worries while paying for itself.
Also, we back our guards with a no-clog warranty that says "You will not have to clean your gutters for the next decade!" The only gutter guard that does not require regular maintenance in the warranty!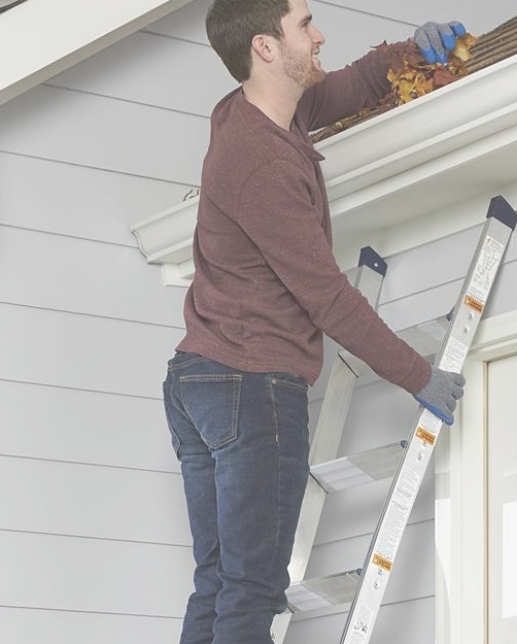 WHOLE HOUSE GUTTER GUARDS
While other gutter guard products claim to offer excellent results, Whole House Gutter Guards uses secured protection technology that makes it much more effective, long-lasting, solid to debris, rust and bugs. Whole House Gutter Guards are proven to be the most reasonably priced permanent gutter guard available today, giving you the peace of mind that you've cleaned your gutters for the last time. Whether you're dealing with huge leaves and debris, disturbing critters, or possibly dangerous ice buildup, the Whole House Gutter Guard system has shown on many seasons to provide stable, durable performance.
over 35 years of experience